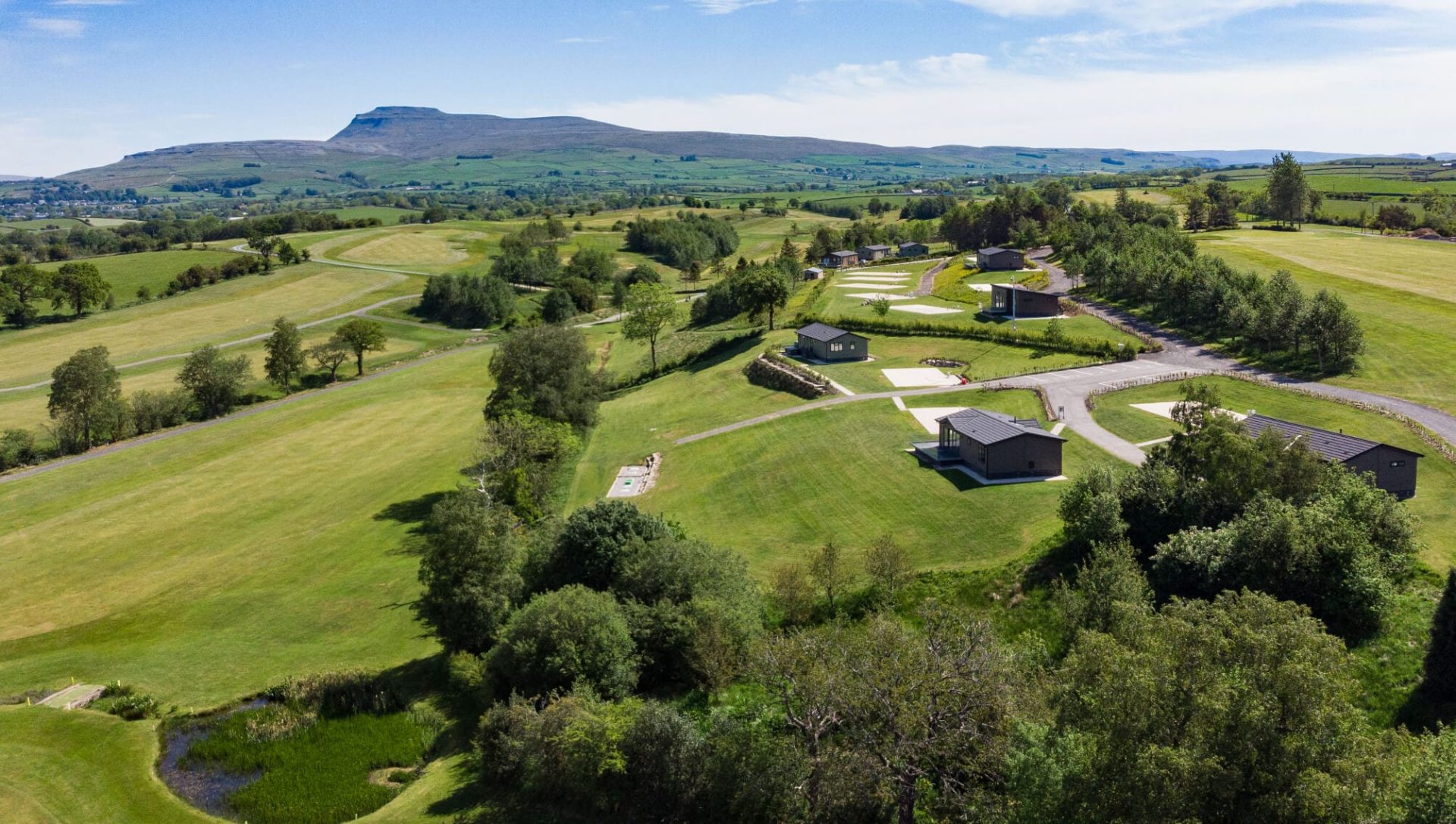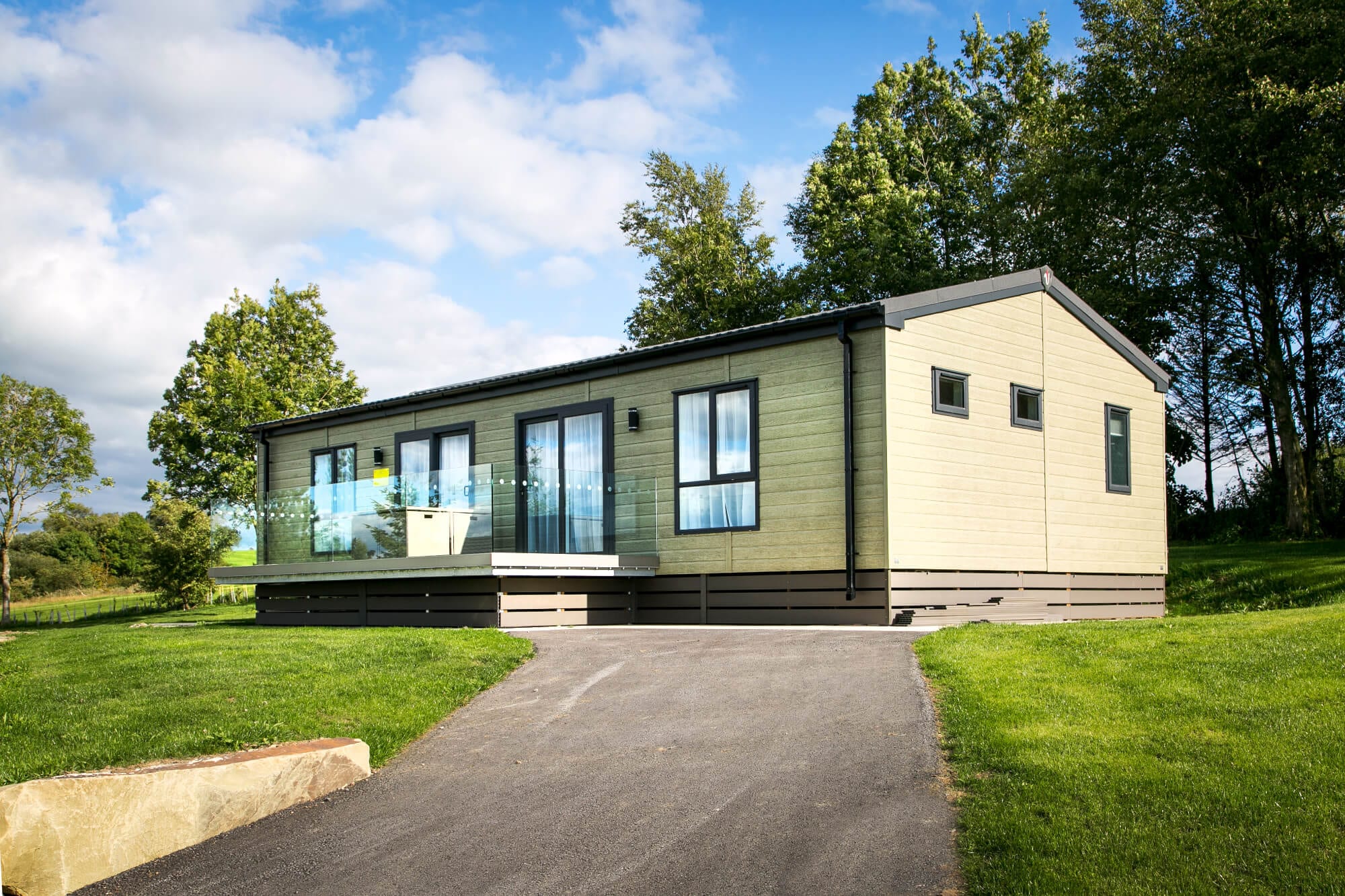 Due to rising energy prices and the environment, eco lodges are becoming increasingly popular. Across the UK, people are trying their best to reduce their carbon footprint and help the environment.
This month's blog at Perfect Parks focuses on Eco-Friendly lodges and why they are the perfect choice. Call us on 01524 548903 to find out more.
What is An Eco-Friendly Lodge?
An eco-friendly lodge is a lodge that minimizes negative effects lodging has on the environment. They are more sustainable and better for the environment in the long run. Eco lodges focus on using a renewable energy source to provide power. They also protect the environment from pollution and degradation. Most eco friendly lodges have solar panels on the roof which provides power.
Eco lodges are often located in remote places, and they depend on the surrounding environments. Furthermore, some lodges provide items such as organic towels and cleaning products that can be recycled to positively impact the environment.
Why Should you Choose an Eco-Friendly Lodge?
As energy prices soar, eco lodges are becoming more and more popular. An eco-friendly lodge with solar panels and heat pumps can reduce carbon emissions by up to 73%.
The solar panels reduce the cost of electricity meaning you don't have to worry especially with the prices soaring. Moreover, they also absorb the light and convert that energy into electricity. However, a common misunderstanding is that they can only work if they are exposed to long periods of sunshine. This is not true as even on cloudy days the solar panels generate enough energy to produce enough electricity.
Get in Touch With Our Holiday Park Specialists
Benefits of Eco-Lodges
There are several benefits to eco-lodges, including:
They can help Reduce our carbon footprints.
They can reduce carbon emissions by up to 73% meaning we can save up to 511 tons of carbon emissions per year.
They Benefit the environment.
They Allow you to save money on your electricity bill.
They are better for the environment in the long run.
Sustainability
Eco lodges are a great example of sustainability. The solar panels on the lodges are powered by the electromagnetic radiation from the sun producing electricity and heat. This is renewable clean energy.
A benefit of sustainability is the reduction in energy related costs. Energy and water costs are a prime concern for majority of people, and eco lodges reduce these prices. By changing from a regular lodge to an eco-friendly lodge, you can reduce your carbon footprint.
Contact Us Today
For more information on Eco-friendly lodges, don't hesitate to contact Perfect Parks today. Call us on 01524 548903. Alternatively, you can send us a message through our contact form and we will be in touch.
Find us on Facebook.