"Their coaching had a direct impact on my success and I highly recommend for sales training, strategy and marketing.

David Quinn Jnr

Sales And Marketing Manager - Parkdean Resorts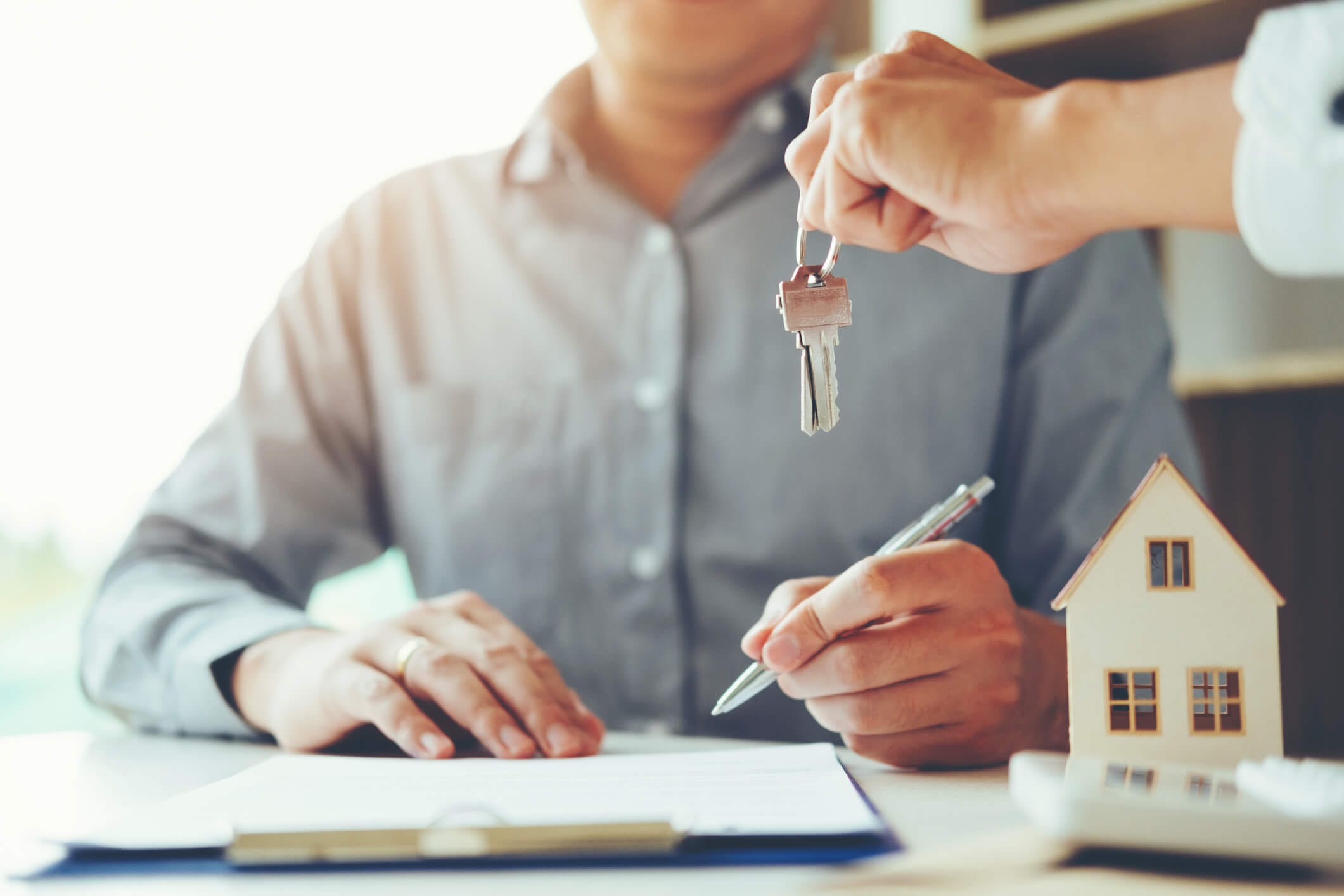 Our Leisure Park Consultancy Services
Here at Perfect Parks, our Holiday Park and Leisure Park Consultants take the time to get to know you and your parks. We tailor our services to perfectly match the needs of your business. Below is an overview of our core services.
For more information about the holiday park and leisure park consultancy services we provide across the UK, please get in touch with us.
Bespoke Training
Empower your team to maximise their potential.
Individual & Team
Our training gives your team the tools to work efficiently and produce results.
Park Management
Perform a full overview of park operations.
See Results
Discover what this looks like through the customer's eyes.
Stock Control
Are your underselling your park? Could you charge more?
Pricing Analysis
Our competitor analysis gives a detailed breakdown of market value in your area.
Maximise Leads
We can show you how to make sure that no leads slip through the net.
New Leads
Our team will also show you how to generate new leads efficiently.
Admin & Processes
As members of the BH&HPA, we can help you with the process.
Industry Processes
We can help to update legal documents and industry processes.
Budget Analysis
Are you spending your budget effectively?
Marketing
Our analysis will provide detailed stats on your cost per lead.
At Perfect Parks we have over 25 years' experience working with some of the industry's largest groups as well as small independent operators. During this time we have built up a large pool of knowledge and provide park operators with a diverse and hands-on approach.
We understand that every park is different. Because of this, we promise to only advocate the services which are required to help you maximise your potential. Furthermore, our team offers a free no-obligation overview of your park with recommendations to help improve its performance.