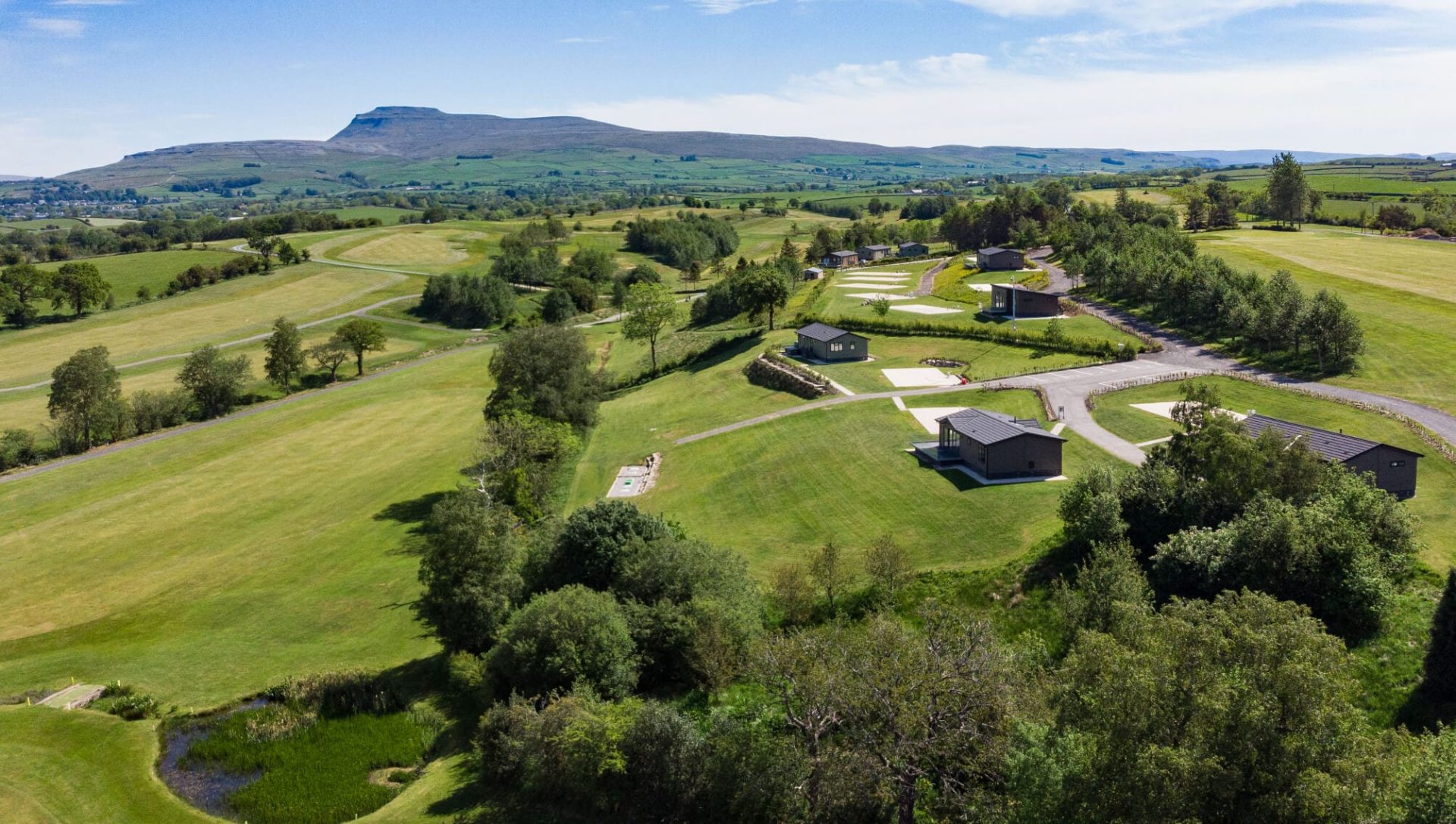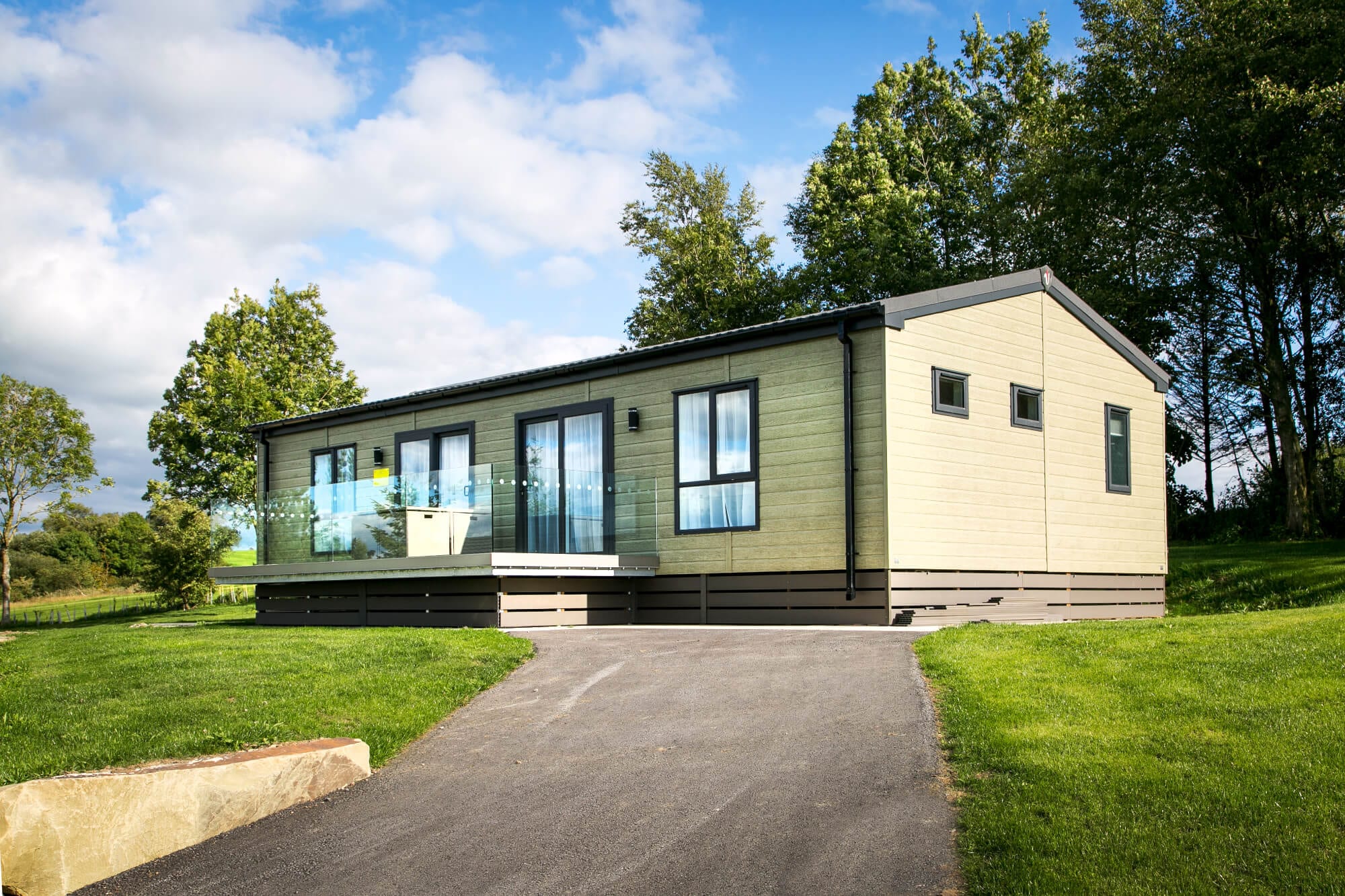 Holiday Park Specialists
Perfect Parks was formed in 2018 when the Directors came together and combined their skill sets in digital marketing with a vast knowledge of the holiday park industry. Our team of holiday park specialists have expertise in everything from site planning, sales training & strategy to unit purchasing.
By combining our experience with expert knowledge in digital marketing, we can build your holiday park and also help to drive footfall and convert this on the other side.
Meet The Team
Get in Touch With Our Holiday Park Specialists